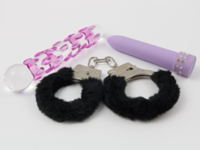 Play With Me!
Games, toys, lingerie and other beautiful gifts to enhance your love life.
---
Monogamy - A Hot Affair (with your partner)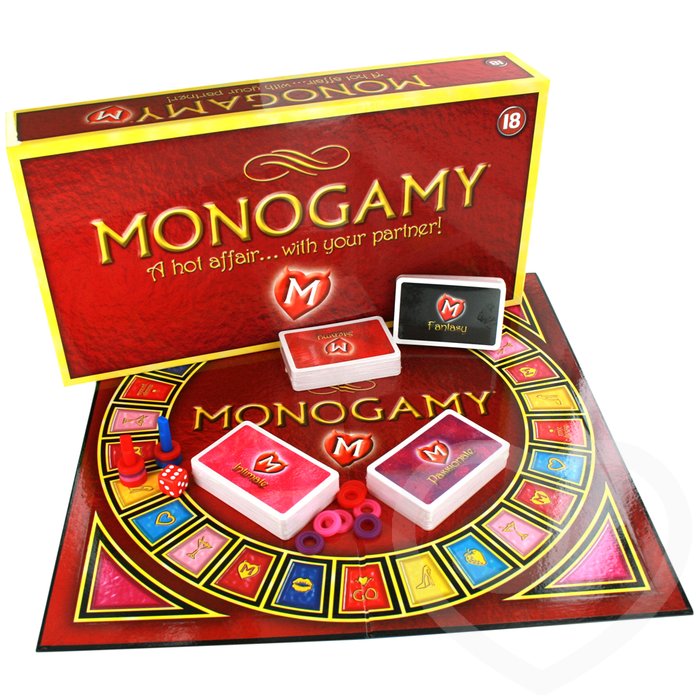 Lots of fun & intimacy in this game! Four levels of play from sweet & intimate to some hot fantasies, Monogamy provides a safe & guided space to reconnect with your partner and explore each other.
---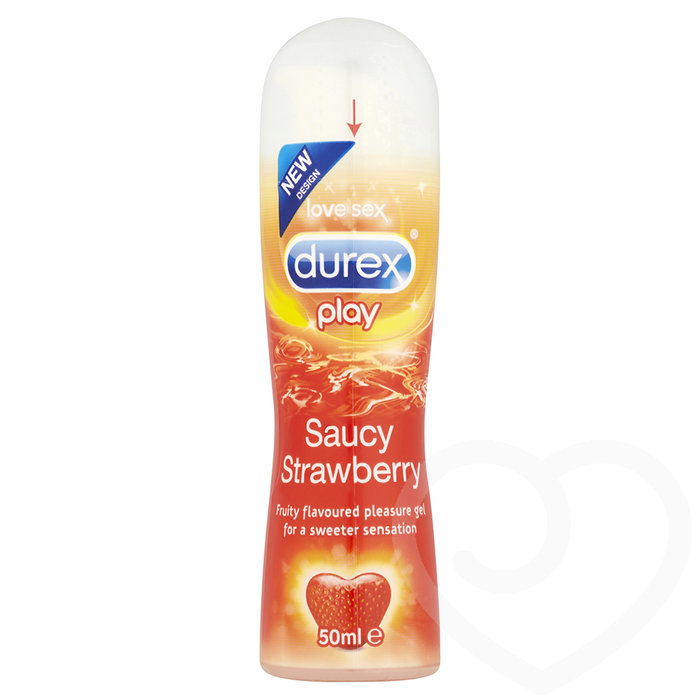 There is a weird misconception around lube, that it is only for times when things aren't as hot as you would like. It is, in fact, an absolute MUST for your bedroom.
Lube is a pleasure in itself. It adds to the sense of fun and play. It keeps things safe and clean. You can get flavoured, hot, cold, warming, tingly, organic… you name it!
My personal fave is Durex Play. Lasts longer, tastes okay, and you can buy it in Coles or Woolworths!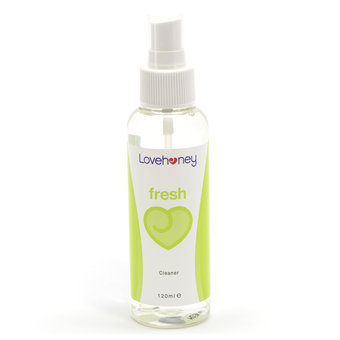 If you are here, then you are ready to begin exploring a little.
Whether you choose to do that solo, or with a partner, the key to a pleasurable experience is cleanliness & safety.
A good toy cleaner is a crucial addition to your top drawer, make sure you clean your toys both immediately before, and after you use them.
---
Fifty Shades of Grey - Special Series
I must tell you – I think the books are less than ordinary, and the movie is disturbing…. however the toys & the increased awareness of play is a glorious thing.
I am heavily promoting LoveHoney here. In part this is because I am an affiliate, and I am an affiliate because I think they are the BEES KNEES. The main reason is they are fast, discreet, very reasonably priced, reliable, and they really give a shit about their customers. Each of the products has a tasteful explanatory video (no more awkard questions!) and they have a strong focus on health & cleanliness. What more can I say? Go play!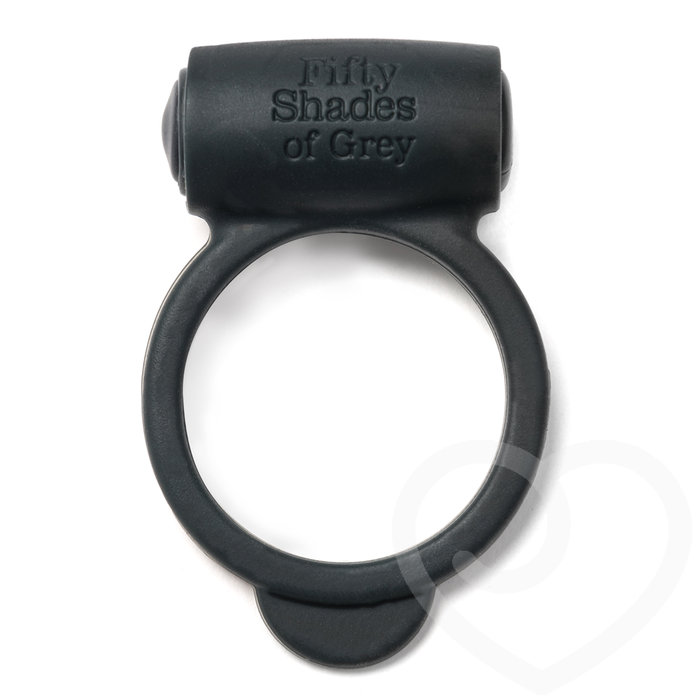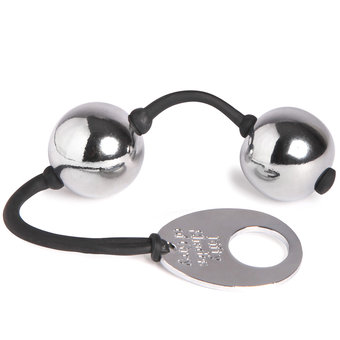 C-Ring
This tiny little bundle of fun is a perfect toy  to begin with, it is super easy to use & He will go crazy at the gentle buzz.
The band also helps him last a little longer. This one is a 5 star fave!
You can pick it up from Lovehoney in their 50 shades collection.
---
Ben Wa (kegel) balls
Pelvic floor exercises anyone?
These classy silver kegel balls will provide a bit more of a challenge. Certainly spices up the mundane moments in life, like cleaning, or groceries! They also stock some larger, lighter silicone balls which are a great starting place.
We Vibe- Rechargeable Clitoral and G-Spot Vibrator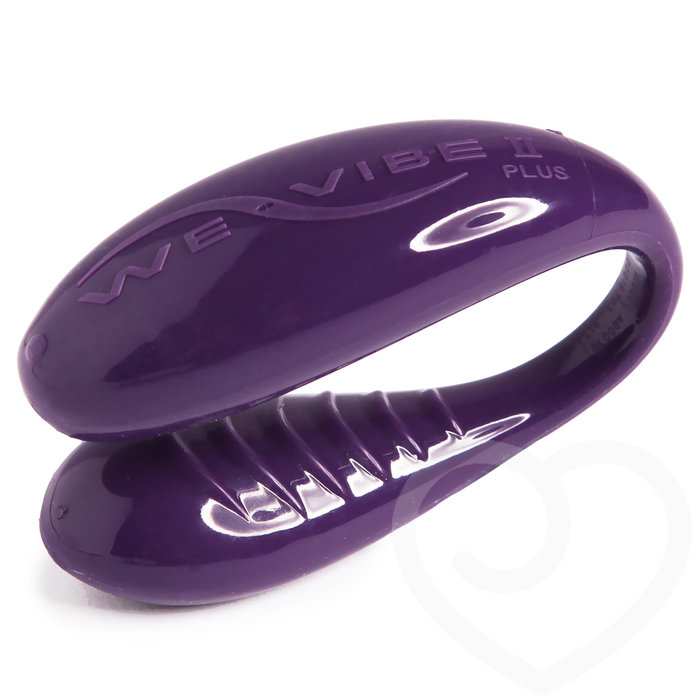 This is such a sweet piece of technology!
6 different speeds & rhythms are great for any situation, and the shape allows you to be super creative about where and how and to whom you apply it!
This one even has a USB charger. WHAT?!