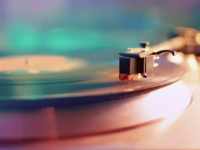 Listen to Me!
Audio books, podcasts & MP3s to educate & inspire you.
---
Brené Brown - The Power of Vulnerability: Teachings of Authenticity, Connection, and Courage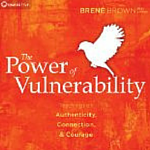 This audio book is my absolute favourite piece of work. It is poignant, funny, warm, insightful, and most of all it is truly life changing.
Dr Brené Brown shares her research & her journey, and provides some clear steps to opening your heart to love. If you only listen to one book, make it this one. Buy From Audible
Gary Chapman - The 5 Love Languages Military Edition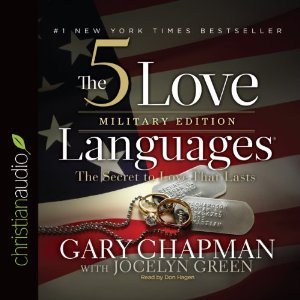 The 5 Languages of Love is a vital part of your library of love!
Discover how to "fill your partners love tank" in the way that is meaningful for them. I call this the Return on Investment (ROI) in your relationship – why spend time & energy on gifts, chores, massages when they are unappreciated? Find out what makes your partner tick, and help your partner understand you.
This particular edition is great for couples with a FIFO partner, or who are currently living in a long distance relationship.
---
Lou Paget - How to Give Her Absolute Pleasure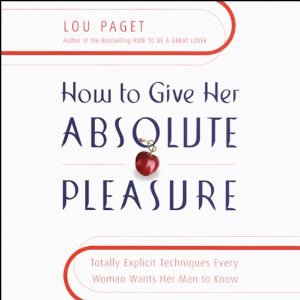 I. Love. This. Book.
Lou Paget has the sexiest warm chocolate voice, and her depth of knowledge of the female body & arousal is invaluable.
Ladies – this is so great for you to understand how your body works, and give you some great ideas and insights.
Men – This is the step-by-step manual to becoming a great technically (and emotionally) proficient lover.
A must.
---
Lou Paget - How to Be a Great Lover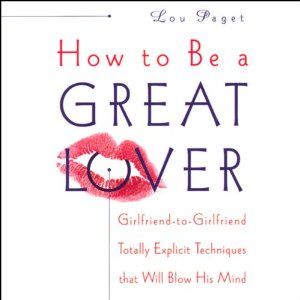 Another instalment in the mellifluous voice of Lou Paget, the companion book to How to Give Her Absolute Pleasure.
Again, this is brilliant to give men an insight into their own pleasures, and women to educate you on how to drive him wild!
---
Helen Fisher - Why Him, Why Her?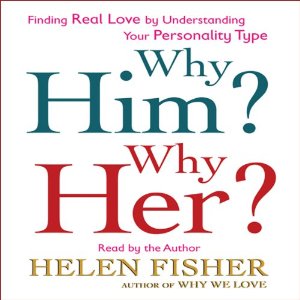 Another of my absolute favourites, Helen Fisher goes into great detail about the chemistry of attraction, and how to predict the type of person who will make a great match for you.
This is also a fantastic resource to understand the brain chemistry behind behaviour, and how to maximise understanding each other & connection in your relationship.